The board members of Friends of Hidden Peak are directly involved with the day to day ski patrol and mountain operations in Little Cottonwood Canyon. In addition to their full time jobs they volunteer their time to serve 1 to 3 year terms on the board.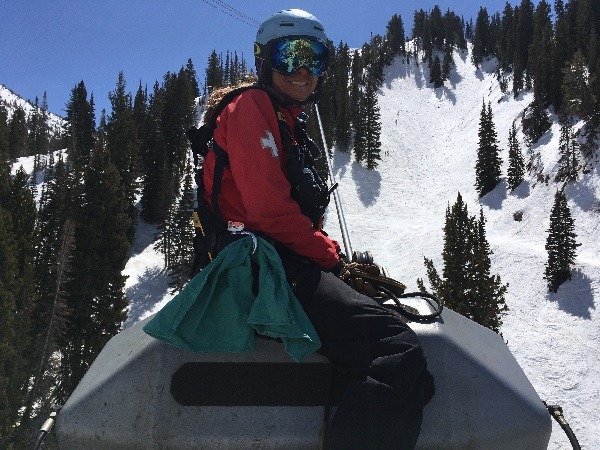 Fundraising - Tina learned to ski on the icy slopes of Michigan with skinny skis and dull edges before heading west. After college in San Diego, she moved to the mountains of Colorado just to save money on ski tunes. Her ski patrol career began in Breckenridge. Still in pursuit of more powder skiing, Tina found her way to the Snowbird Ski Patrol in 2001. She hasn't looked back. She's proud to be the patrol director and has the utmost respect for every patroller on the team.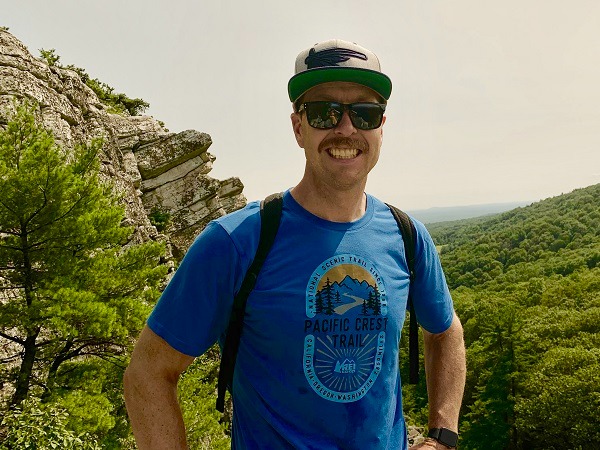 President - Tristan grew up in the Hudson Valley of New York. He fell in love skiing the icy slopes of the Catskills during his childhood years. He proudly enlisted into the United States Marine Corps after 9/11/2001 and served as a Navigator on C-130 aircraft. Having completed his active duty enlistment he returned to the Catskills and started his patrol career at Windham Mountain. After a few rainy seasons in the Catskills, Tristan was ready to move to snowier locales. Tristan has patrolled at Snowbird since 2009 and is currently an OEC instructor and trainer for the patrol. He feels lucky to represent the talented patrollers that make up the Snowbird Ski Patrol and is privileged to be a board member for The Friends of Hidden Peak nonprofit.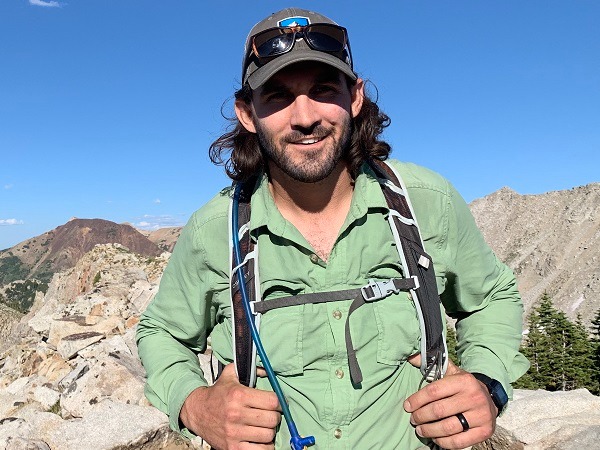 Treasurer - Paul grew up in Columbia, Maryland and attended St. Mary's College of Maryland where he played soccer, met his wife Tessa, and graduated with a degree in economics. After graduation, he pursued a career in finance before his love of the outdoors led him to thru-hike the Appalachian Trail in 2015. After completion, he moved to the Little Cottonwood Canyon for the mountains and the snow. After two season at the Alta Peruvian Lodge, he joined the Snowbird Ski Patrol in 2017. Paul is proud to represent Friends of Hidden Peak and looks forward to contributing in this canyon for years to come.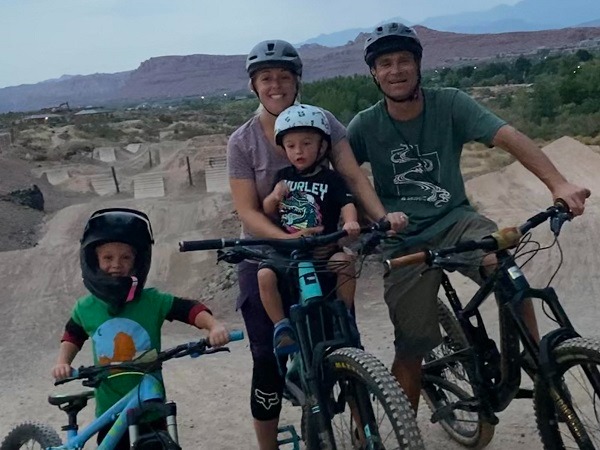 Fundraising - Steve Miller was born in Miami, Florida. Hurricane Andrew forced his family to move to the town of Bradford, Pennsylvania, where he joined a ski club in middle school and skied Holiday Valley in Ellicotville, NY. He moved to SLC and started working at Snowbird in the year 2000. He joined the Snowbird Ski Patrol in 2002. Steve found his wife, Ashley, at Snowbird and they are raising their two boys Trapper (5) and Ridge (2). Steve is the Bike Patrol supervisor in the summer and loves spending time with his family outdoors mountain biking, BMX racing, and skiing. He has spent the last several years building relationships and partnerships with businesses to support the Snowbird Ski Patrol, and is grateful for the opportunity to serve as a founding board member to Friends of Hidden Peak.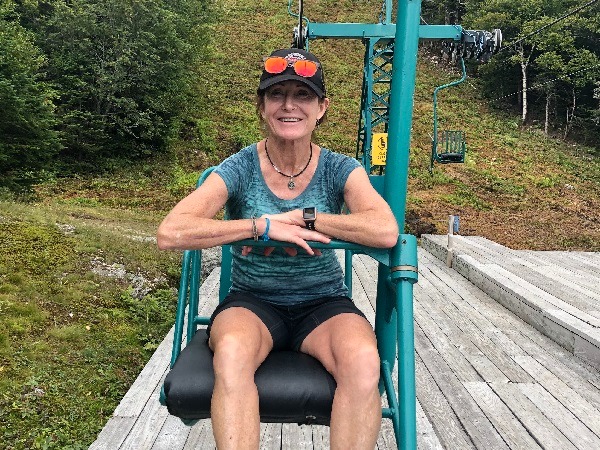 Vice President - I am originally from Fairfield CT and grew up skiing in VT. Wanting more, I headed west to college in CO, where I taught skiing at Vail. I then decided to go to medical school, ending up in NYC at Columbia U. I really disliked the crowded aspect of NYC though and thus headed west to UT for residency. In 1992 I started working at the Snowbird Clinic, where I became friends with many of the patrol. I then took a spot as a Patrol Doctor in 2006 and have been Medical Director for patrol since 2009. In more recent years, I have also been the Lead Physician for the Snowbird Clinic. My aim is to provide the best medical care possible for Snowbird's staff and guests, as well as supporting patrol in any way that's needed. It is thus an honor to be on the Board of Friends of Hidden Peak.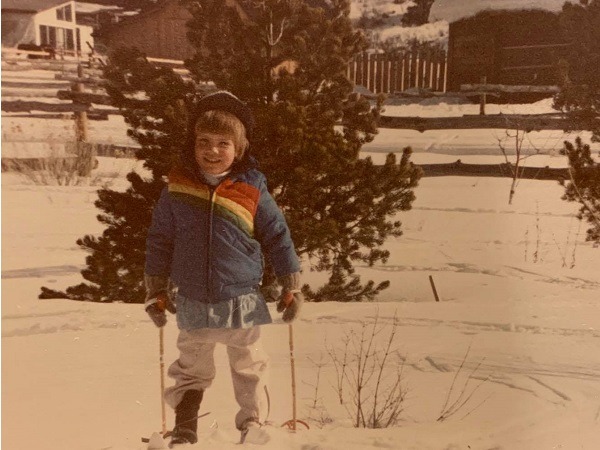 Board Member-Eliza started shuffling around on skis in her Durango, Colorado backyard. After spending a number of years away from winter, she got her first ski industry job as a liftie at Crystal Mountain, WA, in 2004. She spent the next 5 winters teaching kids to ski, and started ski patrolling at Mt Bachelor. In 2013, she made the move back to the SW when she got hired onto Snowbird's ski patrol, and got hooked by the best snow on earth, the incredible terrain, and the unique individuals. She is grateful to this extended family, the opportunites she has had since arriving, and stoked to be a part of giving back.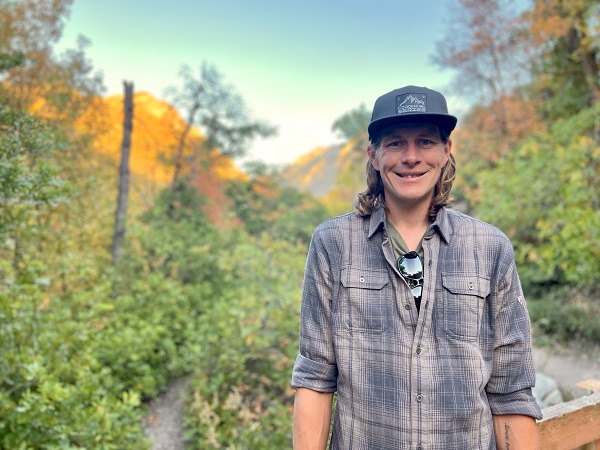 Secretary - Erik was born in Minneapolis, Minnesota. He started skiing at the age of two. He grew up skiing the small hills of Minnesota and Wisconsin. He started coming to snowbird as a teenager on family trips and immediately fell in love with the mountains. He pursued a career as an automotive mechanic and be came a master certified technician. It was at this point he decided his life was better fit in the mountains. He joined a local ski patrol in Minnesota and started learning what it would take to become a ski patroller. He joined the Snowbird Ski Patrol 2017. The skills he has learned helping people with their vehicles has transferred in to helping people on the mountain and helping people in the community. He is very excited to be a part of Friends of Hidden Peak and serving this amazing community.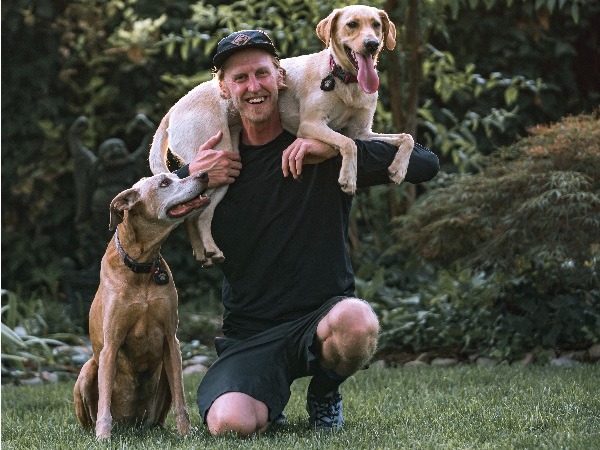 Board Member - John was born and raised in Syracuse, NY and attended Plattsburgh State University where he completed a Bachelor of Fine Art degree. His developed a love for hiking and snowboarding in the Adirondacks and Green Mountains of VT. In 2013, John taught himself to ski at Snowbird in hopes of joining the Ski Patrol at Snowbird. Since 2014 John has built a career and family with the Snowbird Ski Patrol and surrounding community, among other accolades he is most proud of raising and training his Avalanche Search Dog, Gator, certified in Obedience and Level A Avalanche Search with Wasatch Backcountry Rescue. John is proud to contribute to the community through serving on the Friends of Hidden Peak Board.
Board Member - Kayte grew up in New England, learning the importance of sharp edges, hand warmers and proper layering in southern VT. She joined her college ski patrol in 2005 and the community she found there convinced her she wanted to be a lifelong patroller. After college she returned to patrol her home mountain, Stratton, VT, but in 2015 could no longer resist the urge to ski deeper snow and joined Snowbird Ski Patrol. Along the way, she graduated from medical school and now splits her time between patrolling and practicing Emergency Medicine in Salt Lake. Kayte is honored to represent her hard working and multi-talented fellow patrollers as a Friends of Hidden Peak board member.
Brian Buse - Founding Board Member - 2020-21
Sandra Turay - Founding Board Member, Secretary - 2020-21